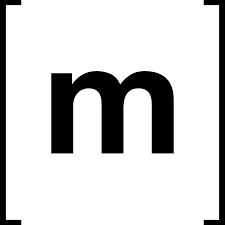 This course allows you to explore the Moodle integration with Matrix.
This course uses the Matrix communication provider to provide a tight integration with the Matrix service.
User enolments in this Moodle course are synced to the room in Matrix. Teachers in this course can also update the room name and topic in Matrix from the settings in this course.